Mercedes-Benz Service D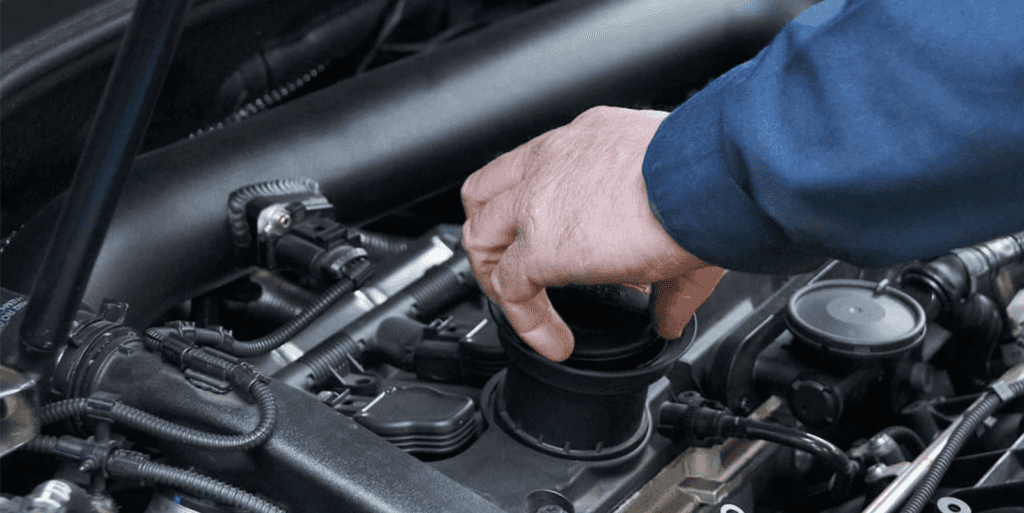 Whether you're sporting a luxury Mercedes-Benz sedan, SUV, crossover, or coupe on Portland roads, your Mercedes-Benz service codes are essential to notifying you of the proper maintenance your vehicle needs to run at its best. To help you distinguish your service needs, it's important to understand the Mercedes-Benz service code meanings to identify the issue and get back on the road. While you may be familiar with the extended checklists of Mercedes-Benz Service A, Service B, and Service C, your maintenance indicator will also alert you of needed Mercedes-Benz Service D. Learn more about what the Mercedes-Benz Service D code means, and then be sure to bring in your vehicle to our service center at Mercedes-Benz of Beaverton!

Mercedes-Benz Service D Code Meaning
When your luxury vehicle alerts you to Mercedes-Benz Service D on Portland roads, one thing this indicator means is that your next service visit will require around four hours. Since Mercedes-Benz D code meanings indicate a slightly extended maintenance visit, this will be displayed for several days so you can make the proper arrangements to schedule a service time that fits within your schedule. Your Service D visit will always have an oil change and fluid check, but the allotted service time will enable technicians to tackle any other specific fixes.
How Do You Clear Mercedes-Benz Service D?
Once you've brought your vehicle in for Mercedes-Benz Service D and are ready to get back on Portland roads, you can easily reset your service indicator so you'll be prepared for further service updates. Select the Mercedes-Benz service indicator in the multifunction display and then press down the button on the instrument cluster twice. After several seconds your service indicator should flash and then jump back to "0", showing it is reset.
Explore More Mercedes-Benz Service Codes at Mercedes-Benz of Beaverton
After seeing some of the essential maintenance tasks included in Mercedes-Benz Service D, you can ensure your luxury vehicle will always run smoothly on Portland roads. Explore more helpful Mercedes-Benz service code meanings among our range of service tips and tricks. Schedule your next service appointment with our experienced maintenance team at Mercedes-Benz of Beaverton, and save on your next visit with our range of service specials and discounts. Contact us today for more information on Mercedes-Benz service codes, and visit our service department in Portland!
Please contact us to see if we have your safety recall part in stock and to schedule an appointment for replacement.
EXPIRES: 12/30/2022
Mercedes-Benz of Beaverton
9275 SW Canyon Road, Portland, OR
Service: (866) 426-1463
Takata Air Bag Recall- Mercedes-Benz Passenger Vehicle-Free
Expires: December 30, 2022