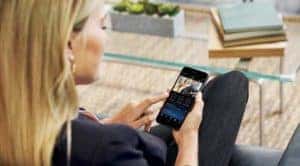 ONLINE PAYMENT OPTIONS
You will receive your complete invoice
directly to your phone or email outlining
your repair orders. You may then complete
payment through our secure site prior to
your arrival to expedite a seamless
contactless checkout.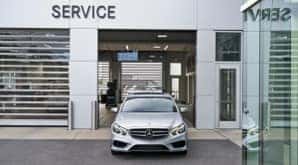 NO CONTACT SERVICE DROP-OFF
Contactless service is an option for you!
Simply schedule your appointment and
drop off your keys in our secure drop-box.
Your Service Advisor will check your vehicle
in and contact you regarding the
status of your service.