New 2021 Mercedes-Benz MBUX Infotainment System

New 2021 Mercedes-Benz MBUX Infotainment System
Since its inception in 2018, the Mercedes-Benz User Experience (MBUX) Infotainment System has incredibly revolutionized car performances and heightened user experiences. The second-generation MBUX Infotainment System in 2021 Mercedes-Benz models is more advanced, agile, and versatile.
The ability to control this Infotainment tech with natural-speech voice commands, thumbpads on steering, touchpad, and the touchscreen makes a driver's experience more comfortable.
Mercedes-Benz designs the MBUX infotainment for its cars on its own. This means the system is built with Mercedes-Benz's inspiration, spirit, with the excellence and dedication of its engineering team. Further, this leading automobile maker purposes to have the system in all its cars.
Here is a quick list of the 2021 Mercedes-Benz models with MBUX in stock at Mercedes-Benz of Beaverton:
As you consider buying or leasing a 2021 Mercedes-Benz model, talk to our Mercedes-Benz of Beaverton sales team or visit us at 9275 SW Canyon Road, Portland, OR 97225.
Experiencing the Mercedes-Benz MBUX Infotainment System in Portland, OR
The MBUX in 2021 is more responsive and much faster. It utilizes artificial intelligence to offer you a personalized experience with your new Mercedes-Benz. For example, the touch operation protects you from distracted driving.
Drivers can use the MBUX intuitive touch screen to control ambient lighting, seat positions, toggle driving modes, and phone options like Apple CarPlay and Android Auto to manage calls, contacts, and navigations.
High-Resolution Display Touch Screen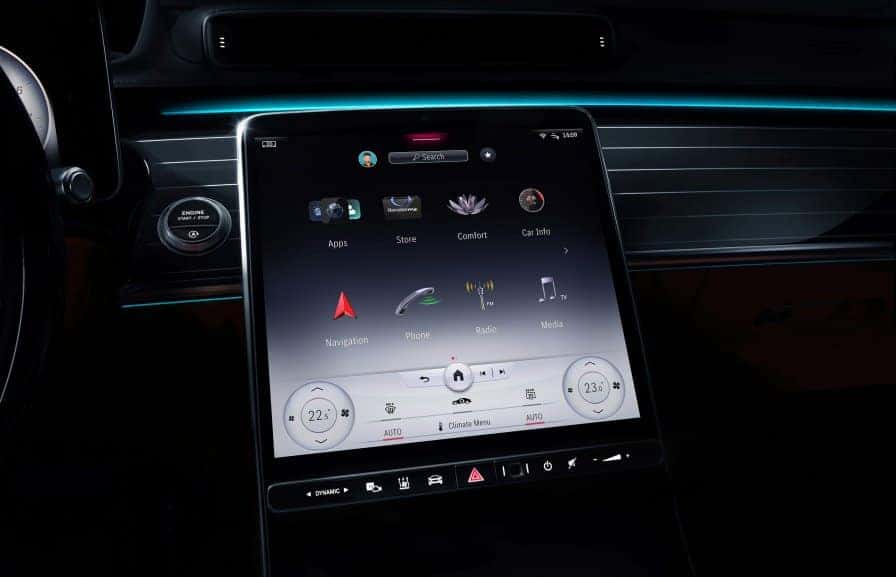 Use the high-resolution display touch screen to control nearly all functions of your Mercedes-Benz car. It also displays navigation maps and radio information on the main screen as you cruise the roads. View your speed and driving data with the second screen behind your steering wheel.
Augmented Reality Technology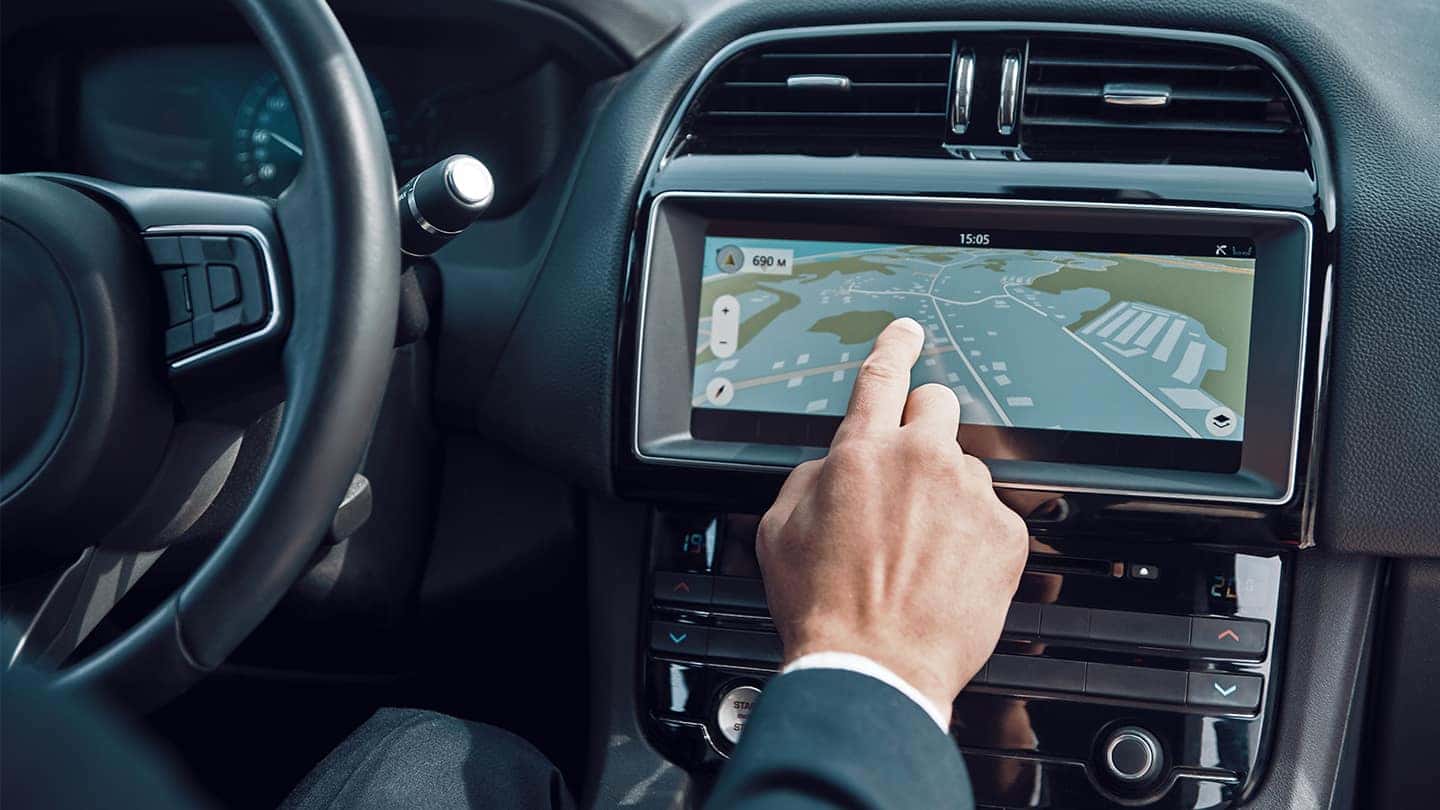 Drive with confidence and safety with a navigation display on the MBUX screen. MBUX achieves easy-guided navigation through augmented reality, Apple or Google maps on your smartphone app, or via ordinary screen maps.
Through augmented reality, a live feed of the road ahead displays by capturing and relaying overlay directions of your exact position.
Natural Speech Recognition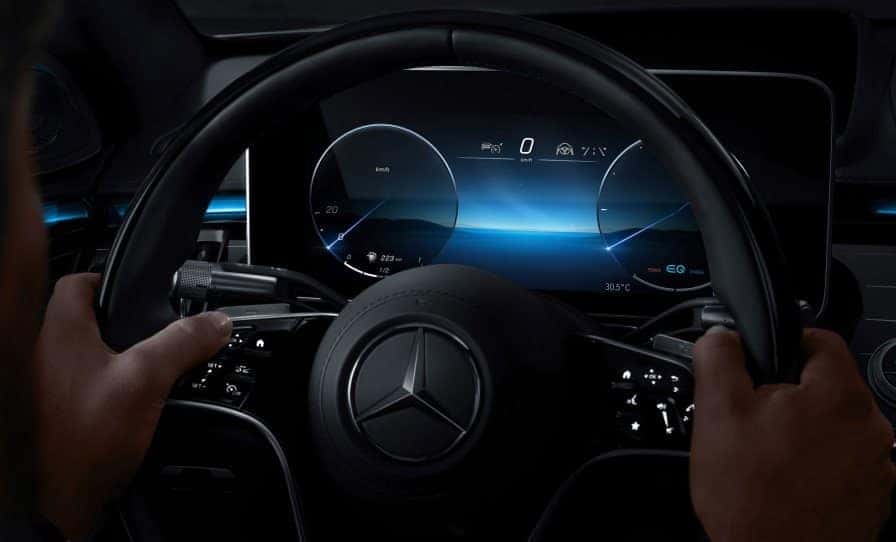 Mercedes-Benz's natural speech recognition feature is responsive to its inbuilt intelligent voice control. You use your natural speech to easily activate voice control. It gives you a personalized experience as your car listens to your commands or instructions and provides your answers.
The system listens to and responds to your natural voice. You can ask your car about a nearby car park or where you can fuel and it will give you internet-sourced answers. It can even execute combined commands. Tell your car to keep warm and play your favorite music as you drive and it will do it for you. That's the Mercedes-Benz MUX for you.
Contact us today for a Mercedes-Benz with the latest MBUX Infotainment System at the Mercedes-Benz of Beaverton
Talk to our Mercedes-Benz of Beaverton sales team, send us an inquiry via a contact form, or visit us at 9275 SW Canyon Road, Portland, OR 97225. Our sales department is available every day from 9 am to 7 pm Monday to Saturday and 10 am to 6 pm on Sundays.